Reminder! Registration for the Fall 2021 sports season is open now until September 17. To register, visit bit.ly/3zTru0z.

The Marlboro BOE will be meeting on 12/17 at 7:30 PM. The meeting will be held at @GOMHSDukes & broadcast live on the Marlboro CSD YouTube page.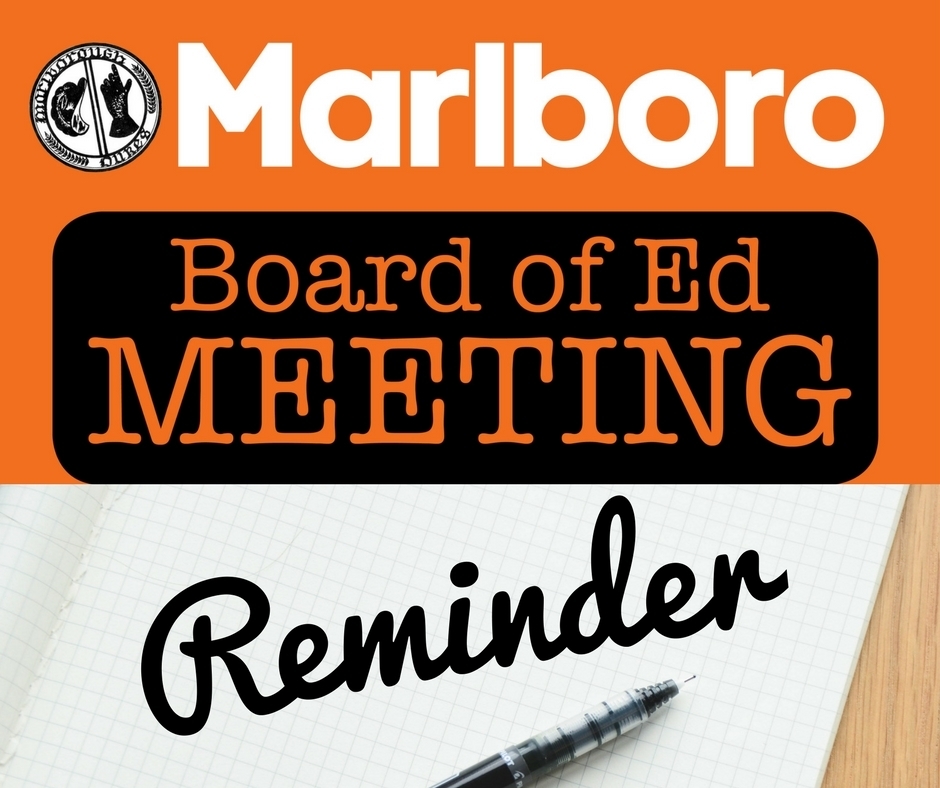 The Marlboro BOE recently approved the Superintendent's recommendation to "pause" in-person learning for a period of one week following the upcoming Winter Recess, Presidents' Week, and Spring Recess. For more information, including exact dates, visit
http://bit.ly/3gx8snk

Marlboro High School senior Lena Atkins joined Grade 2 teacher Mrs. DeMarco's Google Meet to read a book to students during virtual learning last week. Mrs. DeMarco and Lena collaborated to plan the read-aloud for the students.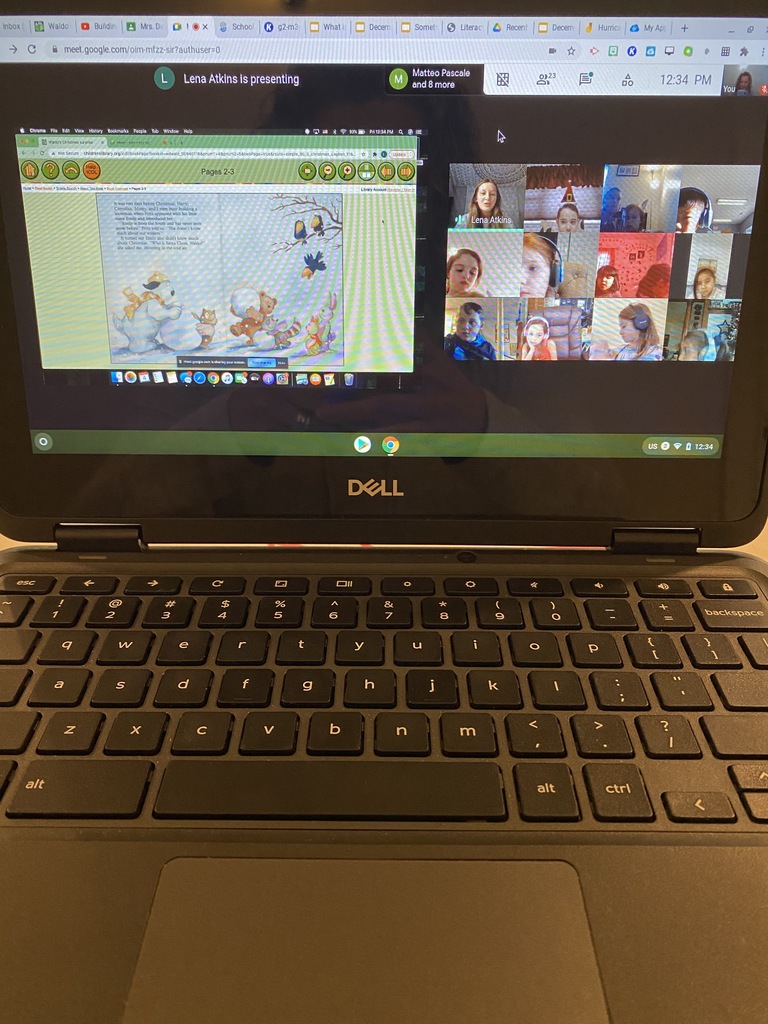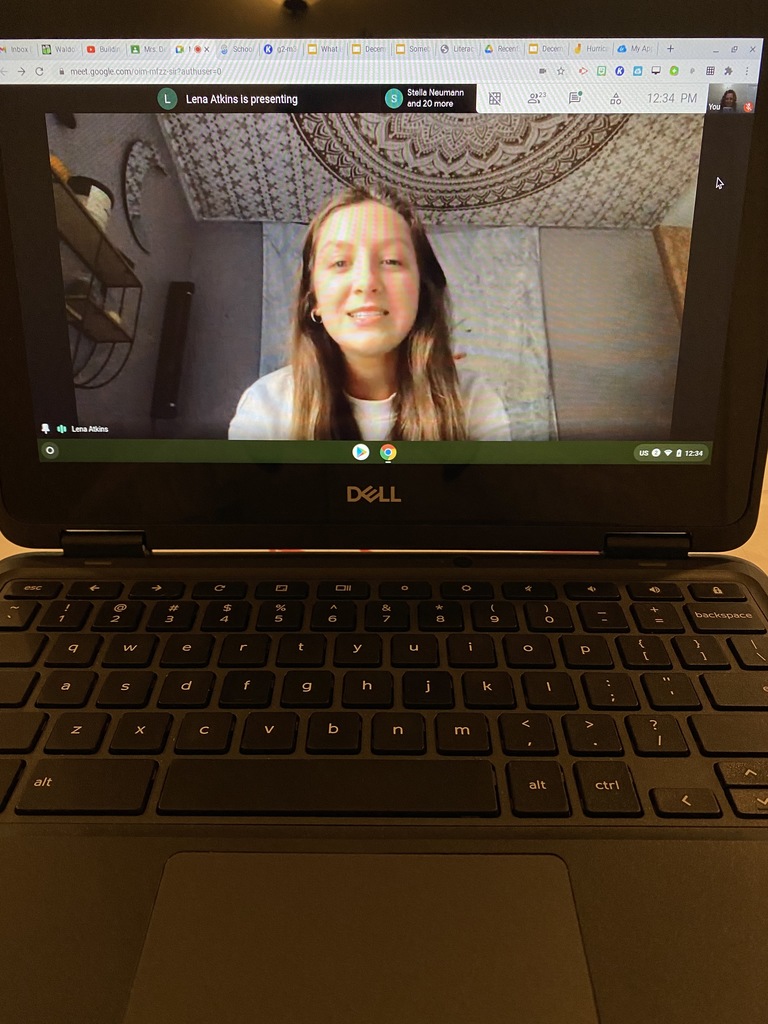 Exciting news! The District has received its long-awaited order of 550 Chromebooks. Technology staff from the service and support groups have been busy working together to process the devices and start getting them into the hands of students in Grades 1-3.