"ATTENTION FIRST RESPONDERS, MILITARY PERSONNEL, AND PATRIOTS!!! Please join us as honored guests on Saturday, September 11th at Dennis Burkett Field as the Marlboro Dukes Boys Varsity Soccer Team take on Onteora. There will be ceremonies commemorating the 20th anniversary of the 9/11/2001 Terror Attacks and honoring those who have answered the call to service. The event will begin at 6:30 at the turf field complex at Marlboro High School. Go Dukes!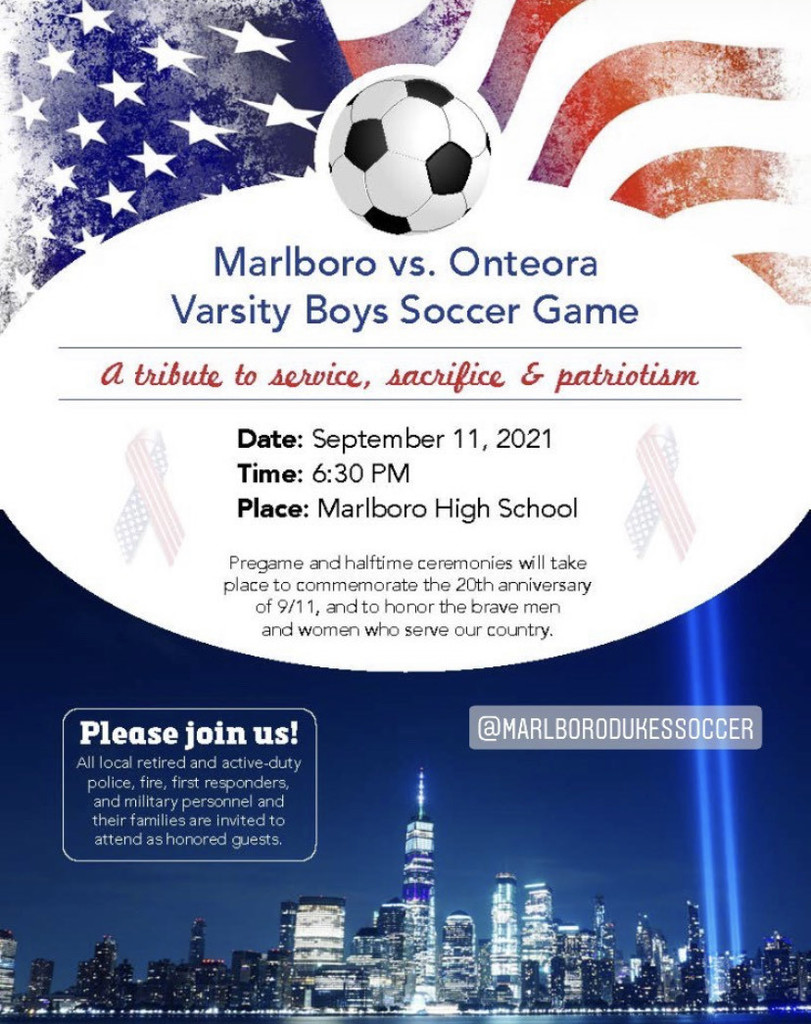 For your information read the flyer for employment opportunities before and after school with YMCA Ulster @
https://5il.co/yhgp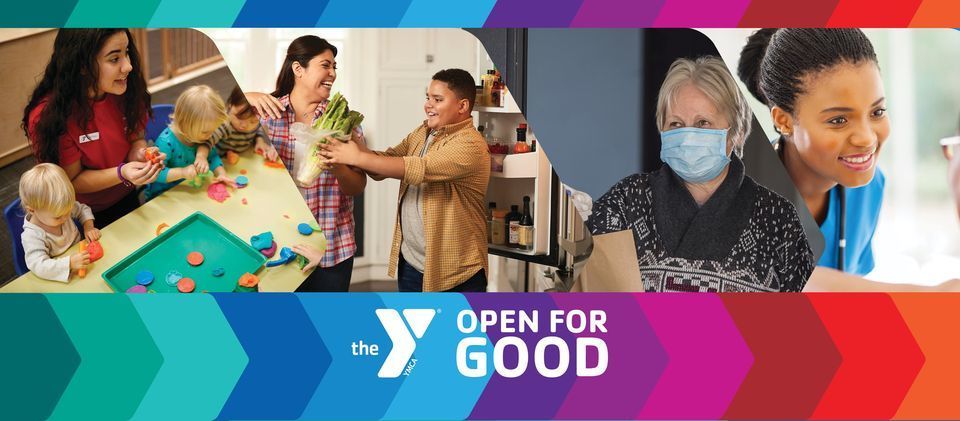 For your information, we are sharing our COVID19 guidance document. Read online @
https://5il.co/ybh1
Please review and be sure that children know what is expected on busses and in school.

To all parents, guardians and students, please read the welcome back to school letter from the Superintendent, Mr. Michael Brooks. Read online @
https://5il.co/xum3

Football Practice is rescheduled for tonight. 3:00-9:00, Double Session

To all Students and Families involved with Athletics, Due to inclement weather conditions, the following sports practices will be cancelled on Monday, August 23rd; Boys Golf, Varsity Cross Country, Varsity Boys & Girls Soccer, Girls Tennis, Varsity Cheerleading Special Note Football: A decision regarding football will be made at noon on Monday. Varsity & JV Volleyball HAS NOT BEEN CANCELLED. Practice is on as scheduled.

This week's Connections newsletter has updates on our Vision 2020 Capital Project, read more online @
https://5il.co/xb9i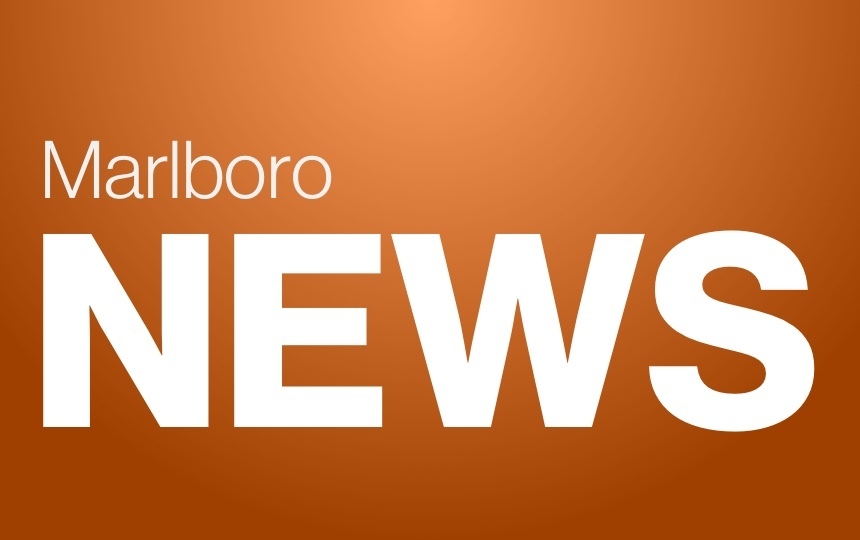 To our Marlboro Community, We are proud to announce that we have moved to our new website on Apptegy. We will updating content on our school pages over the few weeks. In the meantime, you may want to download the "Marlboro app" so you can be sure to stay up to date on all things Marlboro. Watch our introductory video for more information,
https://youtu.be/8xYSNJb1sj4
Save the date! Marlboro High School's Freshman Orientation will take place on Thursday, August 26, at 8:30 AM. We can't wait to meet the members of the Class of 2025!

The Vision 2020 Capital Project is coming along nicely this summer. Crews are working hard and we're excited about the progress!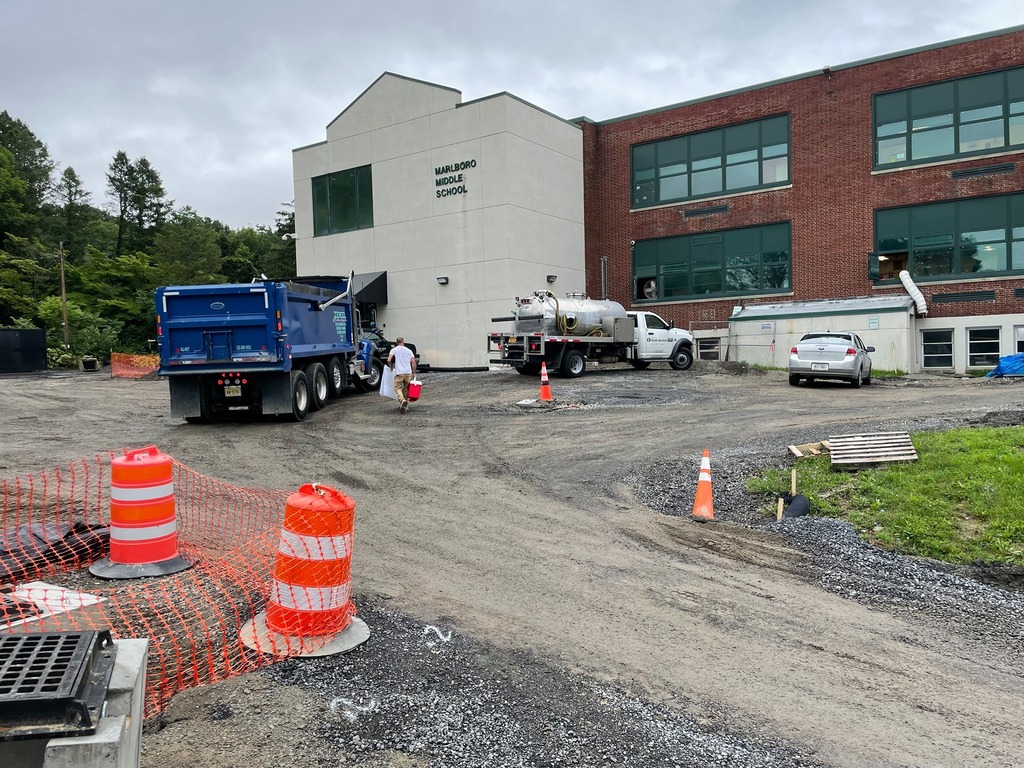 Congratulations to Marlboro students Hailey Monroe, Rosendo Hernandez, Amelia DeSousa, Destiney Cronister, and Lizi Gordiashvili (not pictured). They are the winners of this year's President's Challenge Scholarship, sponsored by SUNY Ulster and the SUNY Ulster Foundation. Awarded in Grade 8, the scholarship is designed to assist first-generation college-bound students. The chosen students will receive guidance counseling and mentoring throughout high school and, upon graduation, will be able to attend SUNY Ulster tuition-free for two years.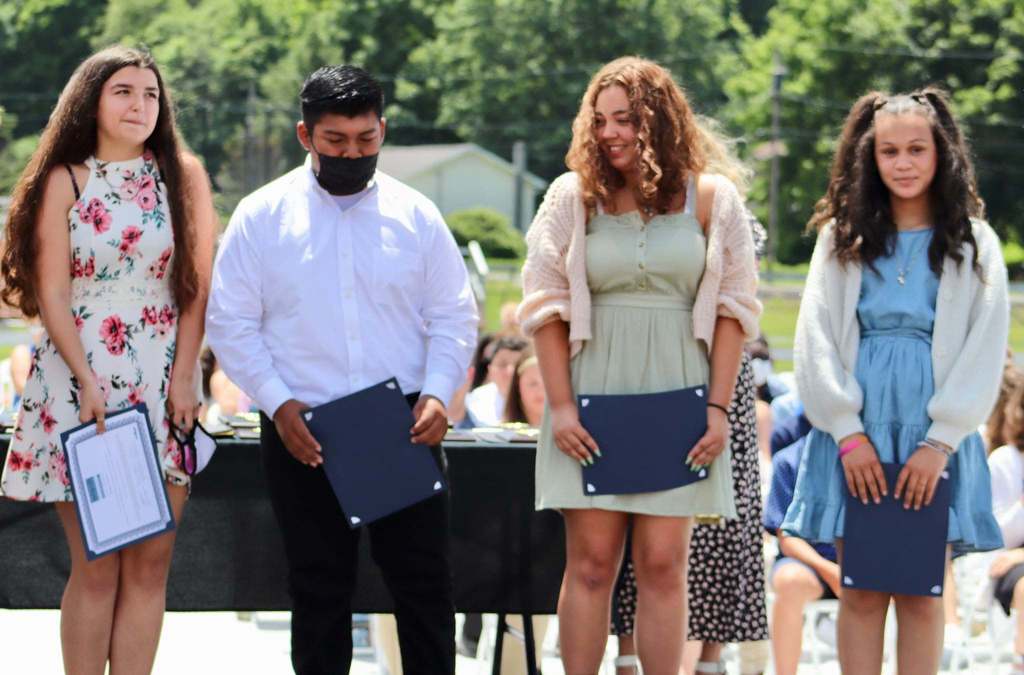 It was an exciting day in Marlboro as the lottery selection took place to determine which children would fill the 42 available seats for the school district's Univeral Pre-Kindergarten program, which will be launching in September. Names were chosen at random by Board of Education trustee JoAnn Reed, as Assistant Superintendent for Curriculum & Instruction Robin Hecht looked on. Parents/guardians of all applicants will be notified soon as to whether their child has been chosen for a seat or placed on the waiting list.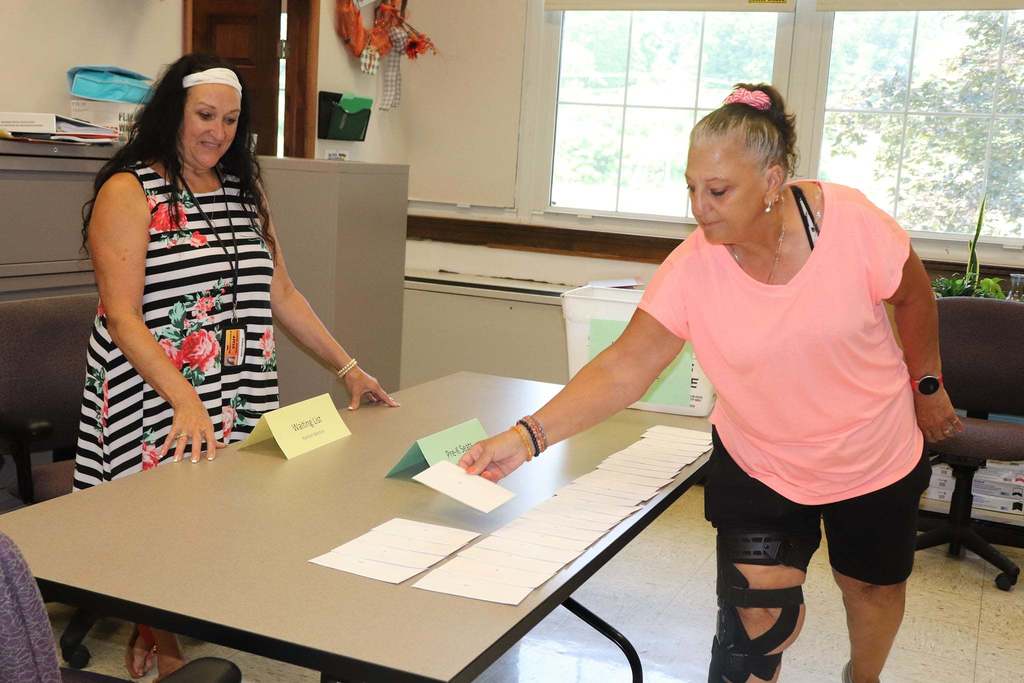 The Marlboro BOE will be meeting on 12/17 at 7:30 PM. The meeting will be held at @GOMHSDukes & broadcast live on the Marlboro CSD YouTube page.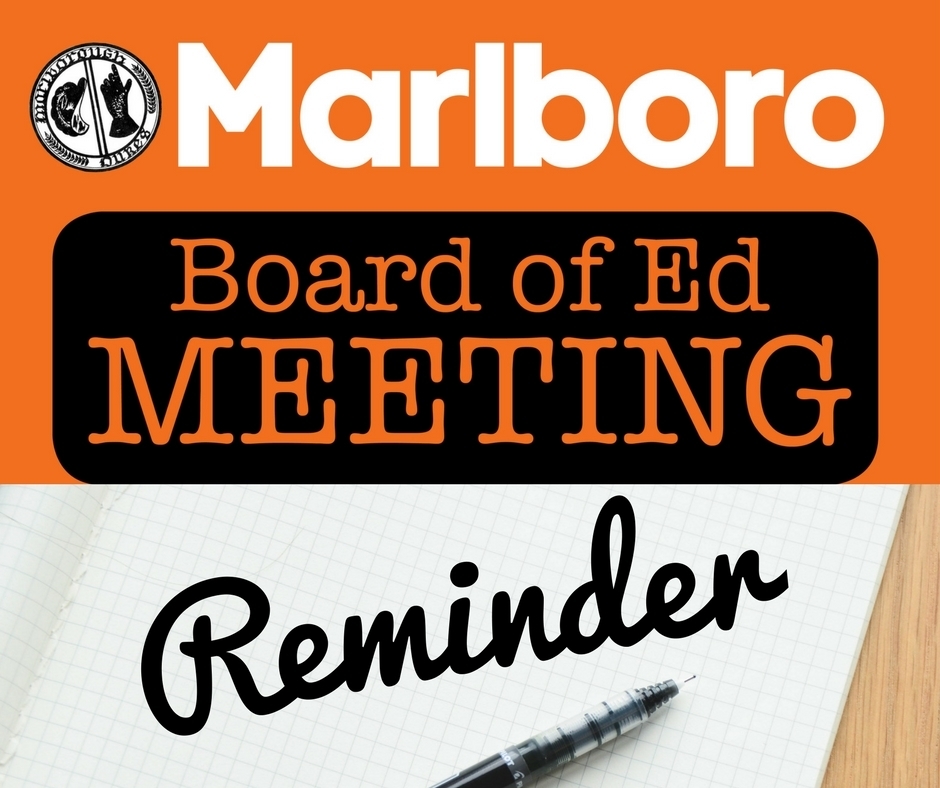 The Marlboro BOE recently approved the Superintendent's recommendation to "pause" in-person learning for a period of one week following the upcoming Winter Recess, Presidents' Week, and Spring Recess. For more information, including exact dates, visit
http://bit.ly/3gx8snk

Marlboro High School senior Lena Atkins joined Grade 2 teacher Mrs. DeMarco's Google Meet to read a book to students during virtual learning last week. Mrs. DeMarco and Lena collaborated to plan the read-aloud for the students.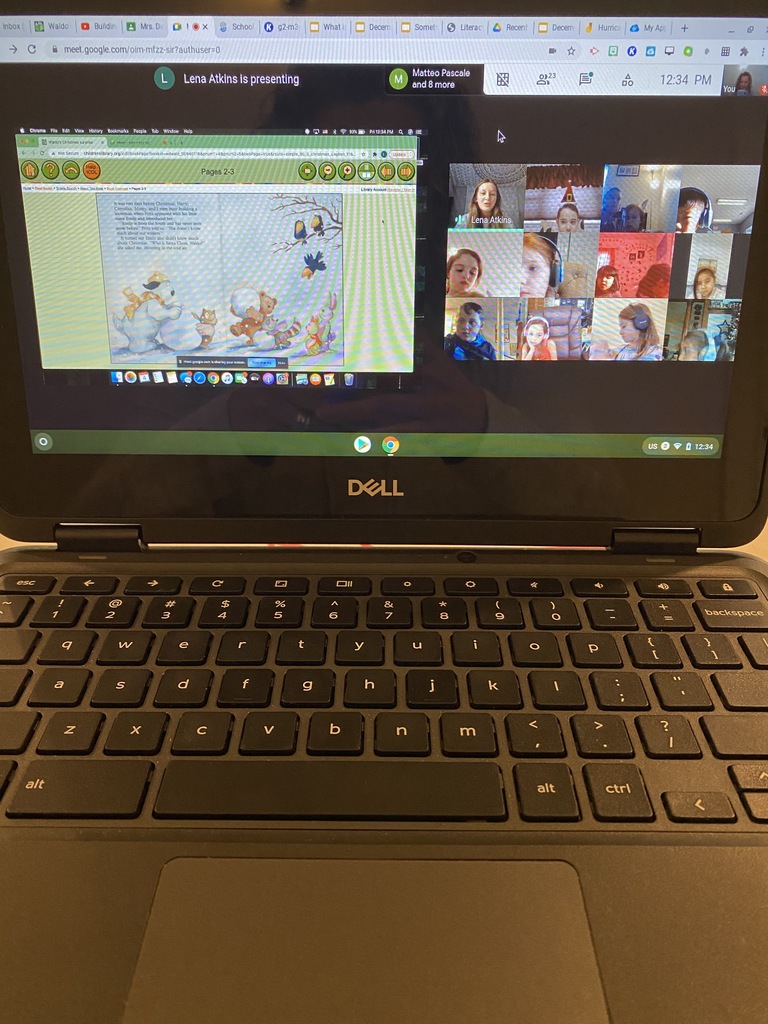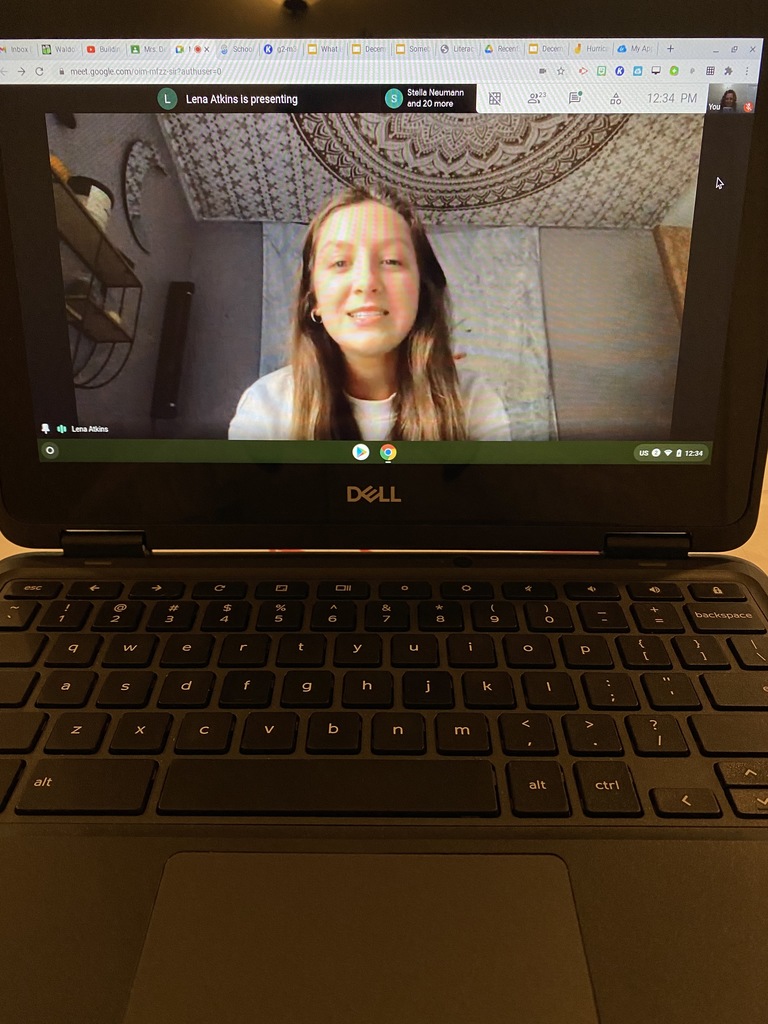 Exciting news! The District has received its long-awaited order of 550 Chromebooks. Technology staff from the service and support groups have been busy working together to process the devices and start getting them into the hands of students in Grades 1-3.